Buy 2 Get Free Shipping!!
If the product is invalid, we accept refund and replacement, which is our service, Tenet.
Delivery time–Worldwide 7-15 days
Handling time>> Ship within 2-3 days after payment
Over $40 Free Shipping worldwide
Size Chart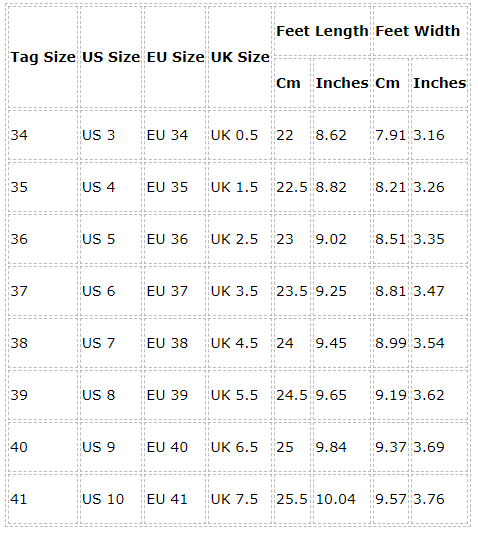 the perfect combination of comfort and style for the modern mom on-the-go!
Crafted from high-quality cowhide leather, these shoes offer a soft and supple feel that will keep your feet comfortable throughout the day. The wide design provides ample room for your toes to wiggle and stretch, while the elasticated band ensures a snug and secure fit.
The elegant design of these shoes is perfect for any occasion, whether you're running errands or meeting friends for coffee. The simple yet stylish design is sure to complement any outfit, and the neutral color options make them easy to pair with your favorite clothes.
The lightweight construction of these shoes makes them perfect for all-day wear, and the durable materials ensure that they will last for years to come. Whether you're chasing after your kids at the playground or taking a leisurely stroll in the park, these shoes will provide the support and comfort you need to keep going.
In summary, the Cowhide Soft Comfy Wide Design Elegant Mom Shoes are the perfect choice for any mom looking for a stylish and comfortable pair of shoes. With their high-quality materials, elegant design, and comfortable fit, these shoes are sure to become your new go-to for any occasion.